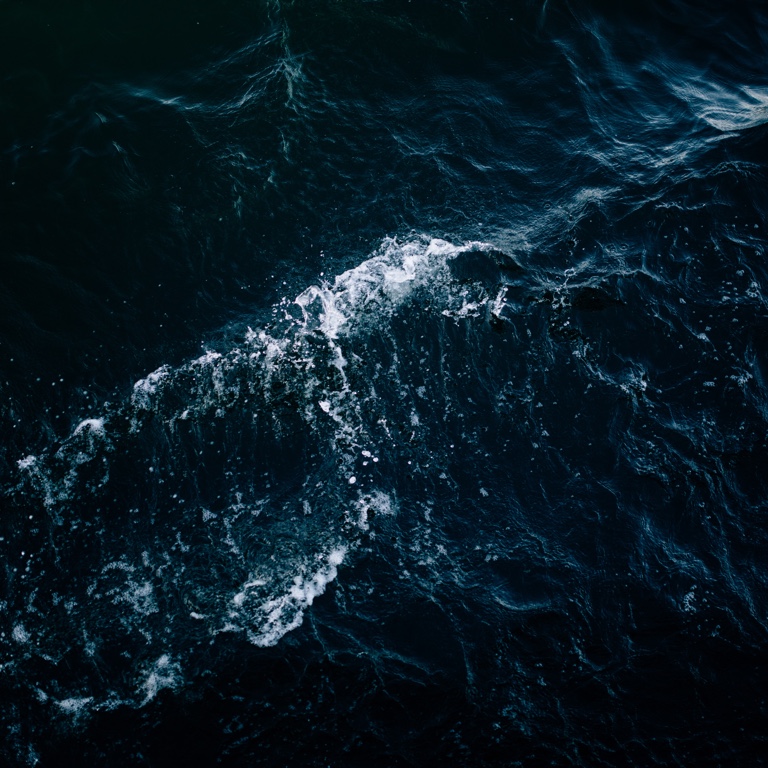 At Package®, we believe that it pays to look your best. Whatever your goal is, whether it's landing your dream job, convincing someone to fund your business, or getting the number of that attractive man or woman at the bar, looking great is one of the easier ways to improve your chance of success.
But looking great all the time isn't straight forward. You have to stay fit, keep up a skincare and grooming routine, and maintain a half decent wardrobe, which can be a lot to keep on top of when you have more important things demanding your attention.
We started Package with the mission to simplify looking great. Our aim is to help you look your best by streamlining the essentials you need everyday to maintain a smart, well-groomed appearance, so you can focus on the details that make your style unique.
Based in Melbourne, Australia, we design, manufacture and retail underwear exclusively for men, with a focus on understated design, exceptional fit and comfort, and the very best materials and construction. Our goal is to create a collection of convenient, high-quality essentials that you can depend on everyday for effortless style, comfort and durability.