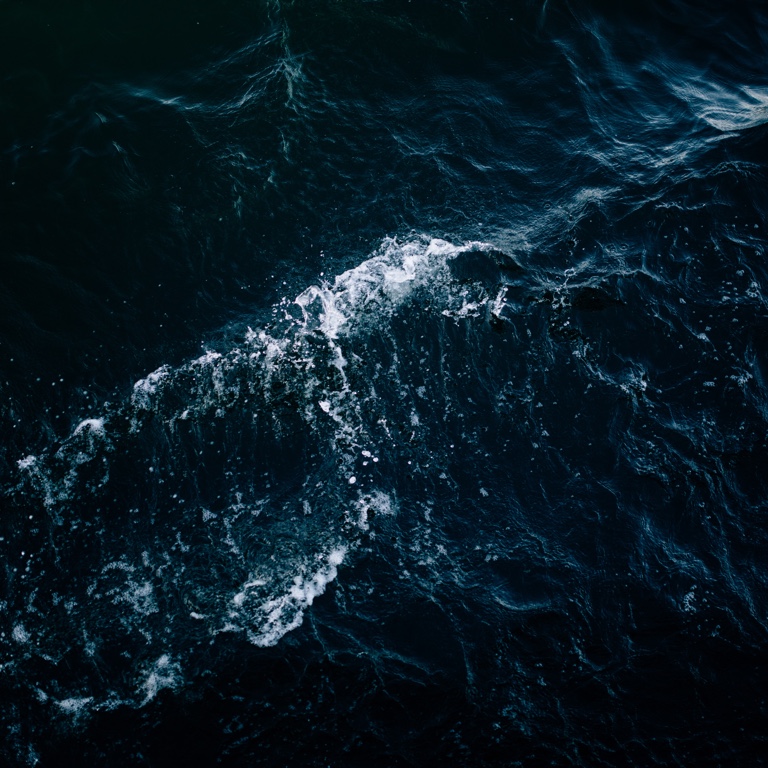 To maximise the pleasure you get from your Package, it is critical that you get the correct size. Due to brand to brand variations in design and product grading, we advise that you pay close attention to the measurements provided and choose your correct size accordingly.
Size Chart
All Package products are developed around the base sizes and their associated body dimensions listed in the chart below. See our Sizing Guide for fit details related to specific products.
| Size | Extra Small | Small | Medium | Large | Extra Large |
| --- | --- | --- | --- | --- | --- |
| Chest | 86cm/34″ | 91cm/36″ | 96cm/38″ | 101cm/40″ | 106cm/42″ |
| Waist | 71cm/28″ | 76cm/30″ | 81cm/32″ | 86cm/34″ | 91cm/36″ |
Sizing Guide
Please use the following guide to help you determine your correct size to buy.
Underwear
To determine which size of Package underwear will best fit you, measure around your waist and select the size which best matches your resulting measurement. Alternatively, select the same size as you would for jeans or trousers.
Package underwear is designed to be close fitting and is made from high stretch, high return knitted fabric which allows it to comfortably adjust to your body's contours as required. If you're in doubt about which size you should choose, we advise that you select the size down.
Please note that the size of your Package is not indicative of the the size or prowess of your package, but wearing the correct size will significantly improve its comfort and presentation.
| Size | Extra Small | Small | Medium | Large | Extra Large |
| --- | --- | --- | --- | --- | --- |
| Fits Waist | 71cm-76cm/28″-30″ | 76cm-81cm/30″-32″ | 81cm-86cm/32″-34″ | 86cm-91cm/34″-36″ | 91cm-96cm/36″-38″ |
T-Shirts
Package t-shirts are made from the same high stretch, high return knitted fabric that our underwear is made from, and designed to be fitted to make them appropriate for wearing as an undershirt as well as on their own.
For a slim fit, choose the nearest size to your actual chest measurement (it is best to have someone else take this measurement for accuracy) or the nearest size up. For a more relaxed fit, we recommend that you wear a size up.
| Size | Extra Small | Small | Medium | Large | Extra Large |
| --- | --- | --- | --- | --- | --- |
| Fits Chest | 86cm-91cm/34″-36″ | 91cm-96cm/36″-38″ | 96cm-101cm/38″-40″ | 101cm-106cm/40″-42″ | 106cm-111cm/42″-44″ |
Socks
Package socks currently come in a single size (Medium) which fits a shoe size 7-12 US. Unlike most socks which are knitted with plated yarn, Package socks are knitted from an elastane core spun yarn which gives them incredible stretch with excellent return while still maintaining their shape and comfort.
Please see the Size and Fit description for each individual product for specific size information.